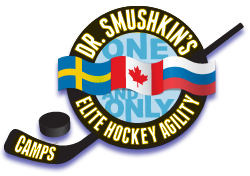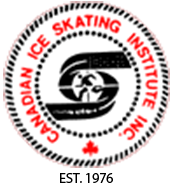 DISPLAYING ELITE HOCKEY AGILITY WORLDWIDE!
---
Balance Skills before Skating Skills
On ice gliding, sliding, skating, turning, spinning and jumping is a segment's of basic hockey skills. This skills depend of the player's body balance on the skates. The balance of player's body on the skates is the center point of players proper maneuverability in the hockey game. Without knowledge of progressive algorithm of balance development for hockey skating technique, things make go wrong. In any sport's on-ice, including hockey, is a two types of balance skills development: general and specific. General balance skills for recreational skating can be developing by "learn to skate" program. Specific balance skills relates only to competitive individual hockey mastery. In fact, there is no so much Hockey Specialists who knows about "secrets" of human balance and equilibrium on-ice development. Even Wayne Gretzky, the best player of all time, do not have good record in coaching.
Science of Invisible Skating and Balance
Dr. Smushkin is the first in the sport world science, who design and develop scientific instruments to study and measure the human ice skating and balance. To make invisible visible, he invent a number of mechanical devises that could be attached to the skates, facilitating evaluation of body balance and measure skate-edge-ice contact.
This scientifically proven knowledge of "secrets" foot mussels-skate edge -ice control, help to understand skating and balance bio mechanics and develops rational, effective and economical skating techniques.
Scientific Knowledge is the real Power of Teaching and Learning!
My High-Tech Lab on Ice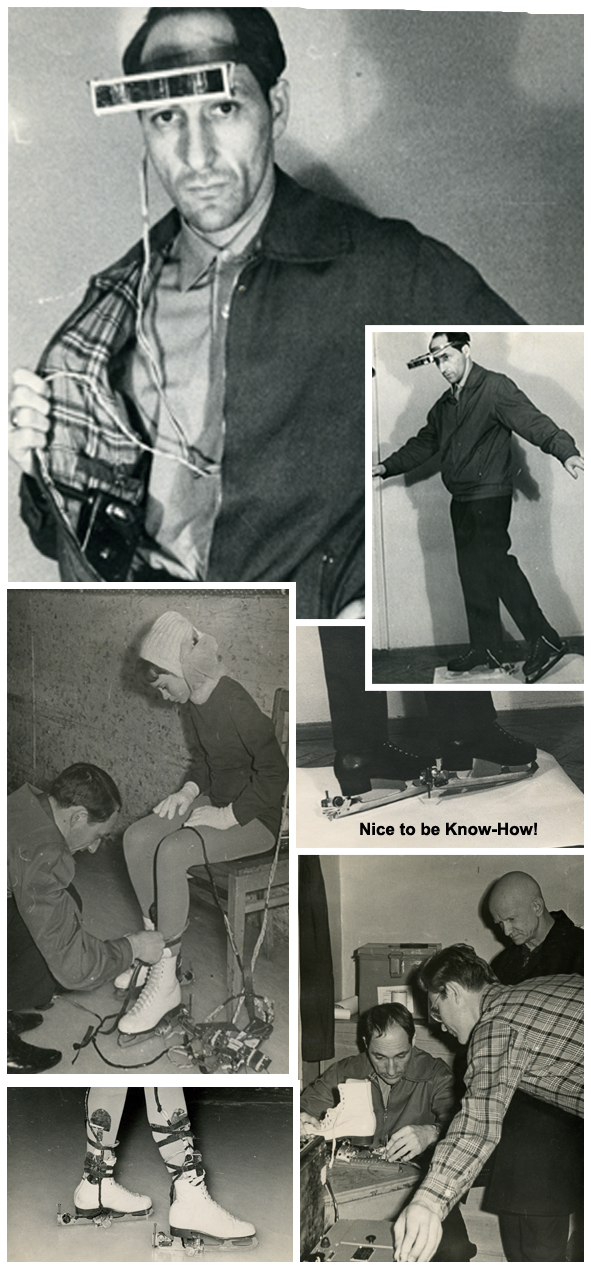 I am proud to be first who materialize and make the invisible visible and share with others

The hockey skates is a "tool" used to move across the ice and it is up to the hockey player to maximize this tool. The skating blade has two axis,two edges, three support zones, center point and a grove of varying radius.
In order to master the skate and to take advantage of all these properties, the player must adapt his legs to this "skate mechanism".
The player must develop the strength of the muscles surrounding the ankle, as well as flexibility of knees and hips to adapt his legs to the skates.
There are not bad skates, there are bad legs! Learning a rational, effective and economical balance and skating technique will allow the player to be unstoppable and slowdown the game.
Before spending money of the child's hockey education the parents must know what they are paying for. Teamwork skills (duplication of the coaches job) or for individual skill development.
Parents should know and accept that the learning process of individual hockey skills has its own uncompressing scientific lows and no one can successfully break or avoid them.
A successful development of balance and skillful mobility on skates can only take place before puberty, where as the development of power and endurance (conditioning) can take place after puberty.